EDITORIAL HUB FOR CINEPHILES
Take a second look with Fandor Focus, weekly recommended titles from the Fandor library.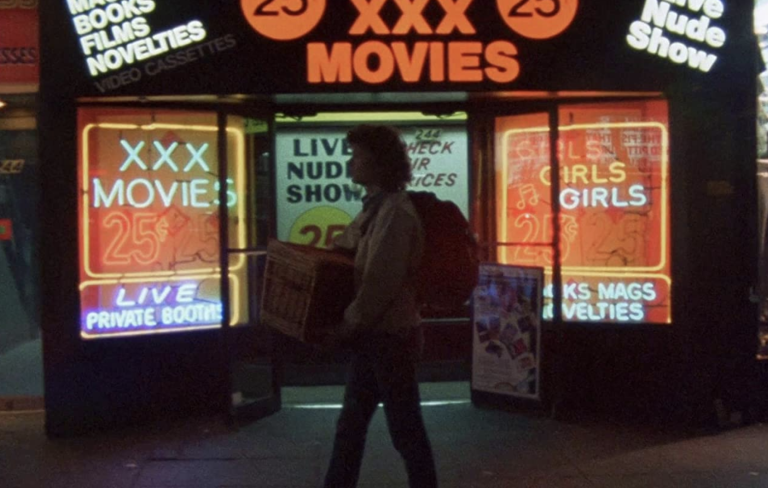 By Jake Rubenstein  For centuries the Big Apple has served as a culturally diverse beacon with the promise of opportunity for all who seek a …
Fandor is streaming on Amazon Prime
Love to discover new films? Browse our exceptional library of hand-picked cinema on the Fandor Amazon Prime Channel.