EDITORIAL HUB FOR CINEPHILES
Take a second look with Fandor Focus, weekly recommended titles from the Fandor library.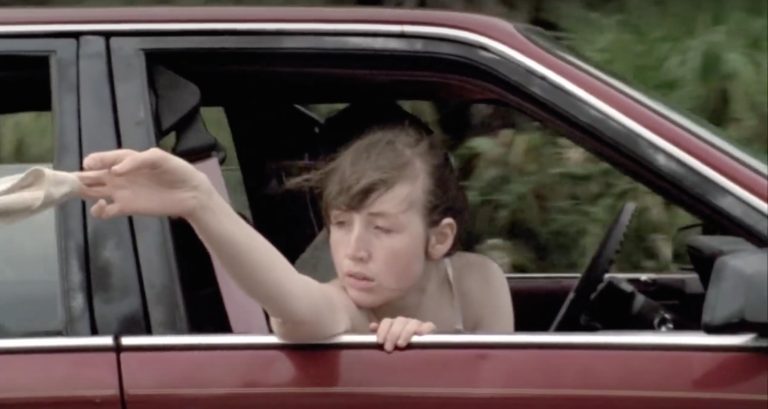 by Jake Rubenstein   As this month's celebration of women in film continues, we'll be shifting the focus to women filmmakers that serve as the true …
Fandor is streaming on Amazon Prime
Love to discover new films? Browse our exceptional library of hand-picked cinema on the Fandor Amazon Prime Channel.