EDITORIAL HUB FOR CINEPHILES
Sundance, Cannes, Tribeca, and so many more! Your home for film festival coverage from around the globe.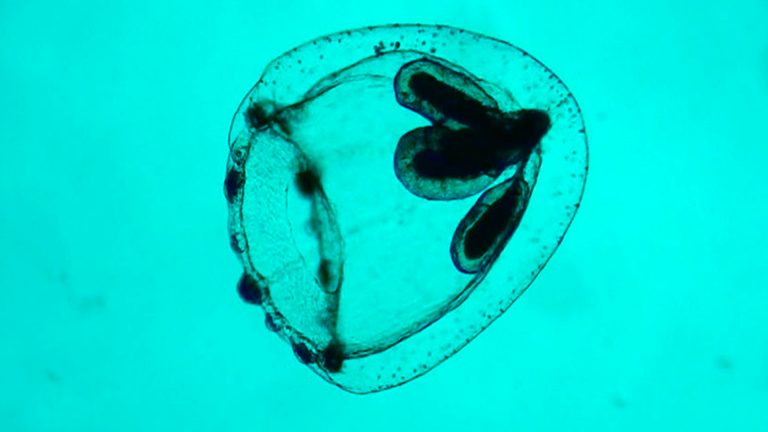 "So hey," begins Jessica Kiang at the Playlist, "that film you always wanted, in which Monica Bellucci wrestles a bad CG snake on a minefield …
Fandor is streaming on Amazon Prime
Love to discover new films? Browse our exceptional library of hand-picked cinema on the Fandor Amazon Prime Channel.