EDITORIAL HUB FOR CINEPHILES
Sundance, Cannes, Tribeca, and so many more! Your home for film festival coverage from around the globe.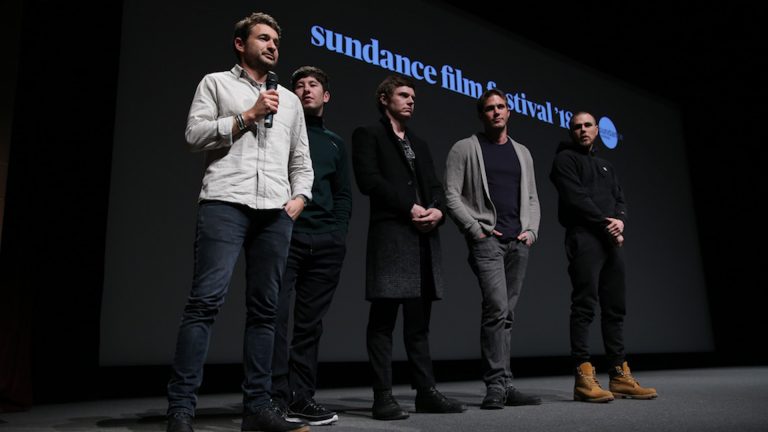 Though a slew of notable films and talented filmmakers comprised the 2018 Sundance Film Festival, the biggest headline is, perhaps, the fact that there is …
Fandor is streaming on Amazon Prime
Love to discover new films? Browse our exceptional library of hand-picked cinema on the Fandor Amazon Prime Channel.