EDITORIAL HUB FOR CINEPHILES
The editorial hub for cinephiles. Features presents articles, interviews, and reviews for independent films, international titles, documentaries, and classics.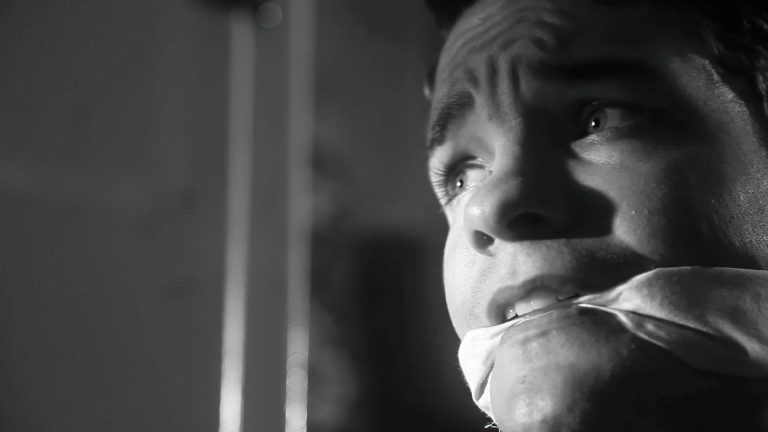 By Gary M. Kramer  Guy Maddin's distinctive brand of cinema is so gleefully imaginative that fans of this cult filmmaker can become drunk with giddiness …
Fandor is streaming on Amazon Prime
Love to discover new films? Browse our exceptional library of hand-picked cinema on the Fandor Amazon Prime Channel.