EDITORIAL HUB FOR CINEPHILES
The editorial hub for cinephiles. Features presents articles, interviews, and reviews for independent films, international titles, documentaries, and classics.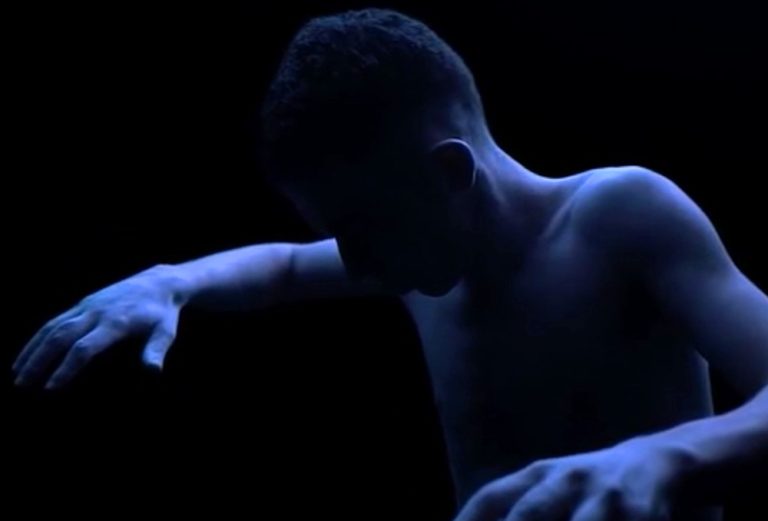 Do you want to see something REALLY scary? It's the question of the month. And the answer is yes—emphatically yes. But what terrifies you might not faze me at all…
Fandor is streaming on Amazon Prime
Love to discover new films? Browse our exceptional library of hand-picked cinema on the Fandor Amazon Prime Channel.