EDITORIAL HUB FOR CINEPHILES
Welcome to the Fandor Archives, our collection of articles, interviews, and video essays from Keyframe years gone by.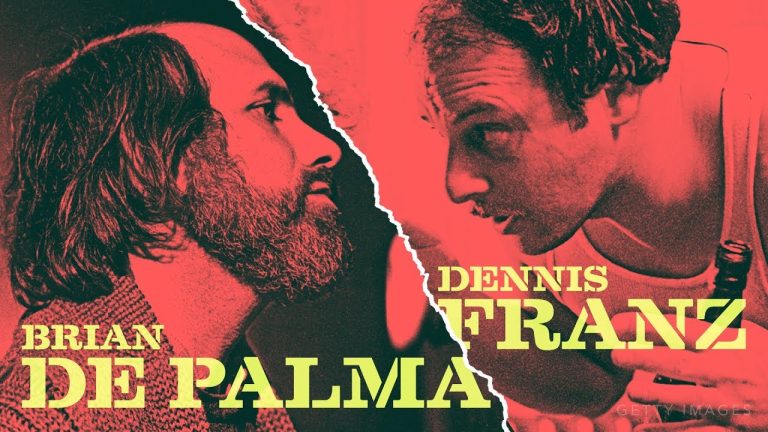 A seemingly average Joe pervades the earlier films of Brian De Palma: actor Dennis Franz, a Chicago native that has played tough East coast characters …
Fandor is streaming on Amazon Prime
Love to discover new films? Browse our exceptional library of hand-picked cinema on the Fandor Amazon Prime Channel.