EDITORIAL HUB FOR CINEPHILES
Welcome to the Fandor Archives, our collection of articles, interviews, and video essays from Keyframe years gone by.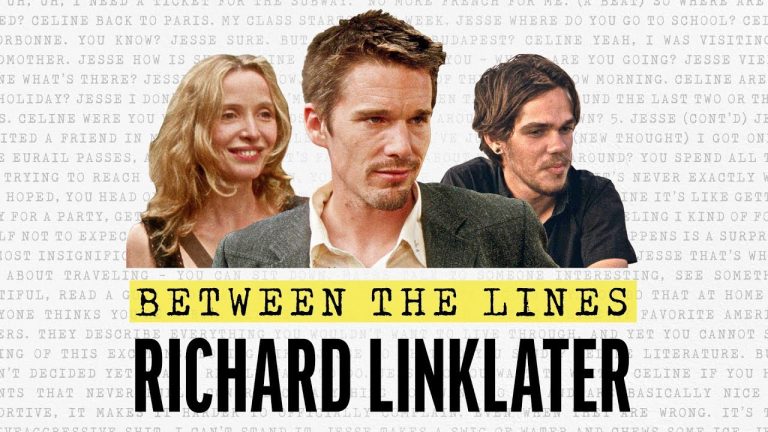 Many movie lovers just know when they're watching a Richard Linklater film. For the past thirty years, the writer and director have honed his singular …
Fandor is streaming on Amazon Prime
Love to discover new films? Browse our exceptional library of hand-picked cinema on the Fandor Amazon Prime Channel.