EDITORIAL HUB FOR CINEPHILES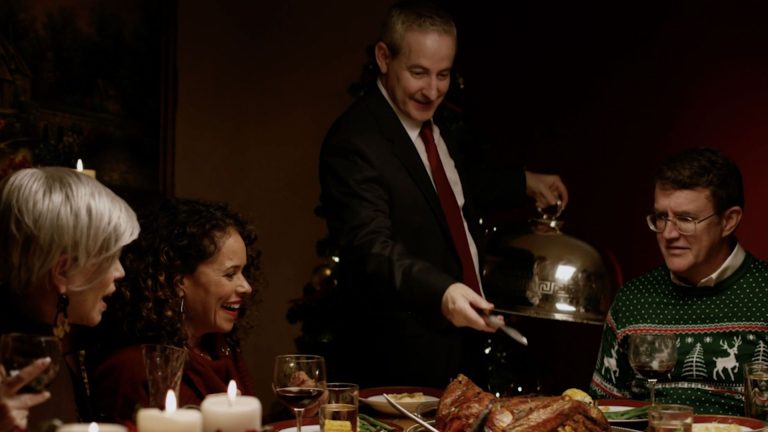 When a passionless family man eats turducken (three bird roast) for the first time, he becomes dangerously obsessed with putting objects into progressively larger objects.
Fandor is streaming on Amazon Prime
Love to discover new films? Browse our exceptional library of hand-picked cinema on the Fandor Amazon Prime Channel.